We deliver results - at scale!
Leading edge technology
kudos leverages the power of SMAC (Social, Mobile, Analytics, Cloud) and Gamification to deliver a world-class Rewards and Recognition solution. Our solutions make it easy and cost-effective to deploy programs that foster engagement among your teams, partners and customers. We are not a rewards and gifting solution with a recognition layer fitted on top, we are a recognition platform first with an integrated rewards store.
Customized Onboarding
We don't just deploy a platform for your organization. Our experts work with you to realize your employee engagement goals all the way from helping you construct a Rewards and Recognition strategy to optimizing implementation and fine tuning metrics and analytics.
We deliver at scale, globally
Our solutions are designed to adapt and scale with your organization's current requirement and also to scale with you as you grow. Today our solutions are used by companies ranging from young startups to some of the largest global giants.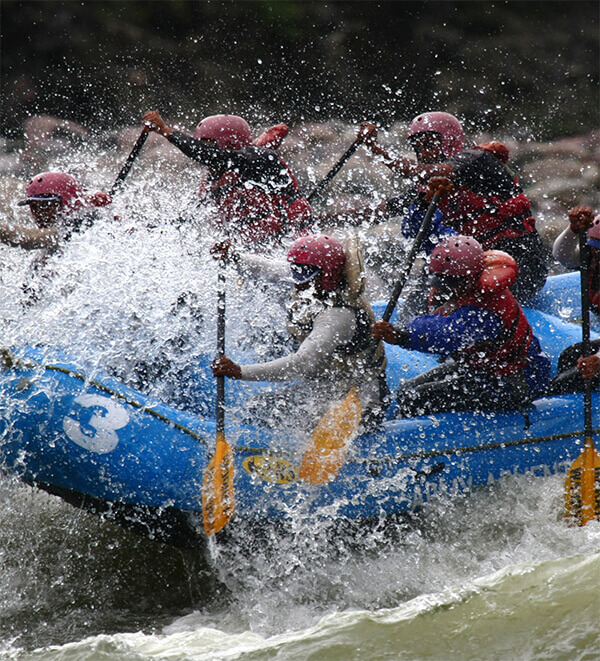 Over 500 companies use our services
Kwench platforms are used in companies across industries to better engage their workforce. We have delivered over a million book orders through our library platform and processed over a Billion Rupees of Rewards and Recognition budgets.
We have been around
Cumulatively the core team of six has over 100 years of industry experience with an average of 18 years. Kwench was incorporated in 2008 and we have been around through all the ups and downs in the economy.
Secure and Trustworthy
Our platforms use the best security and encryption technology and we have robust data access policies to ensure privacy and peace of mind for our clients. Since kwench services are used by some of the top companies globally, we undergo the most rigorous technology and process audits.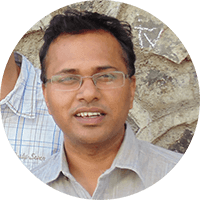 Sunder Nookala
Co-founder & CEO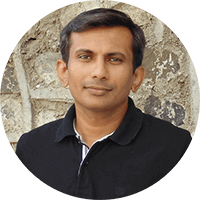 Prashant John
Co-founder & CMO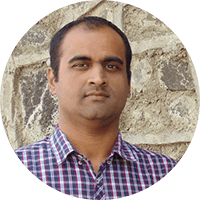 Krishnan Madhabushi
Co-founder & COO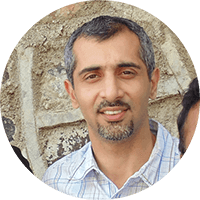 Mitesh Damania
Co-founder & CSO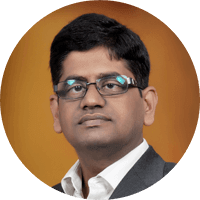 Murali Sunderraghavan
CFO & Head HR

Vivek Chauhan
Co-founder & CTO