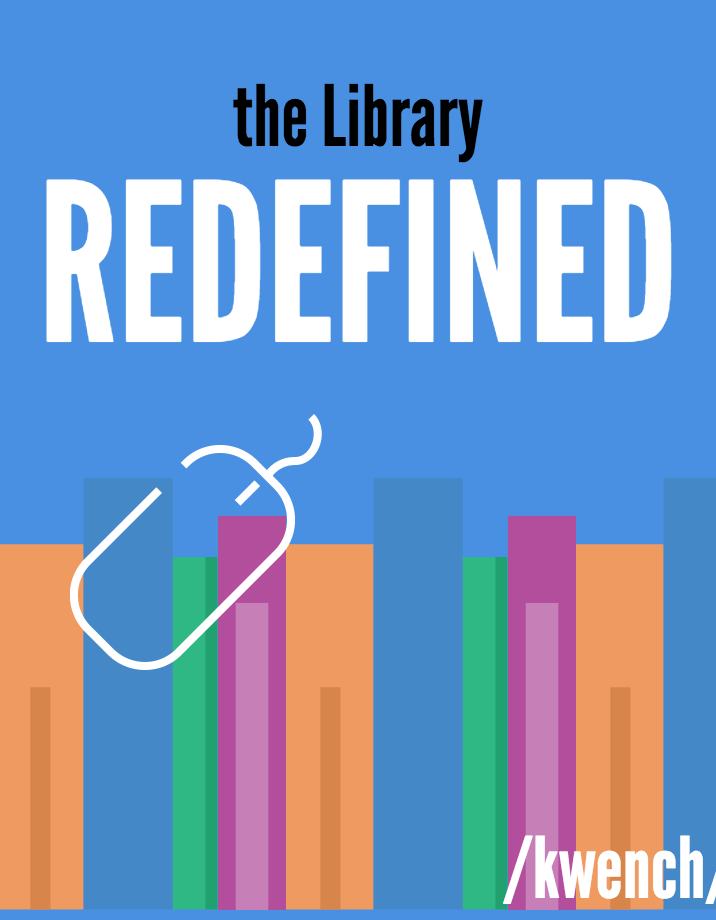 Library Redefined
See how klib: the kwench Corporate Library Platform is bringing a paradigm shift to the concept of conventional corporate libraries.
Download White Paper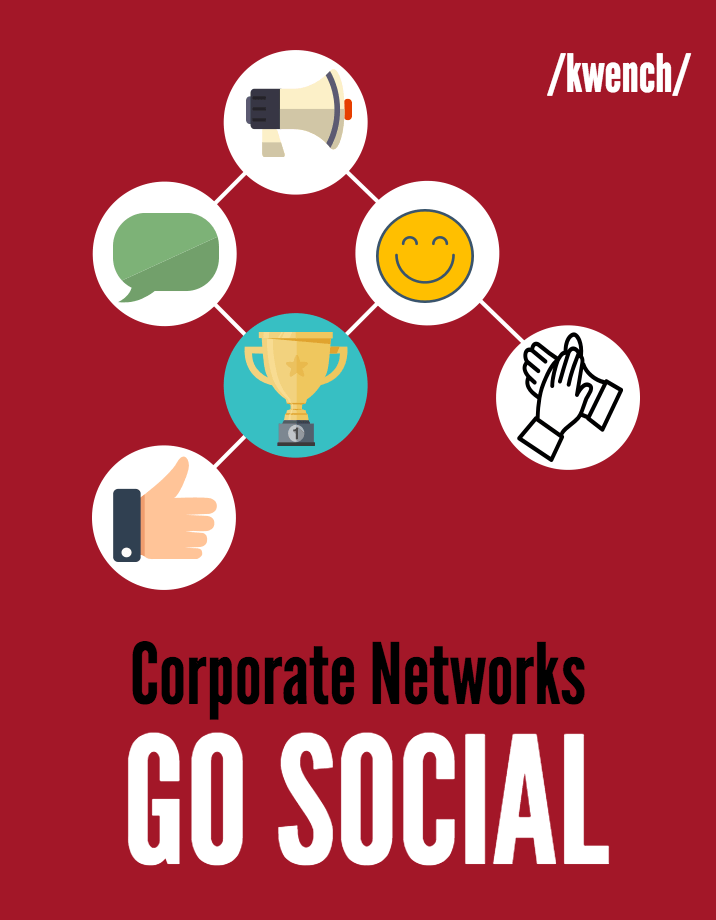 Corporate Networks go Social
The unprecedented adoption of social networking tools in the day-to-day lives of millions of people across the globe has impacted the corporate world.
Download White Paper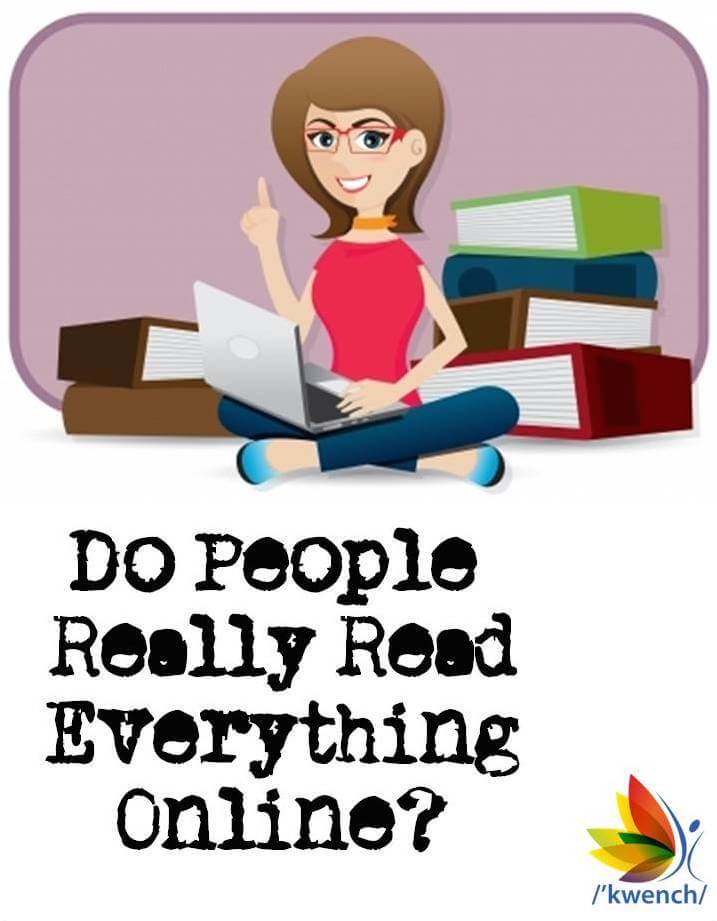 Do People Really Read Everything Online?
It's a popular notion these days to dismiss books and with the ubiquitous presence of mobile computing devices, dedicated e-Readers and Tablets one would expect that is indeed the case. But is it really so?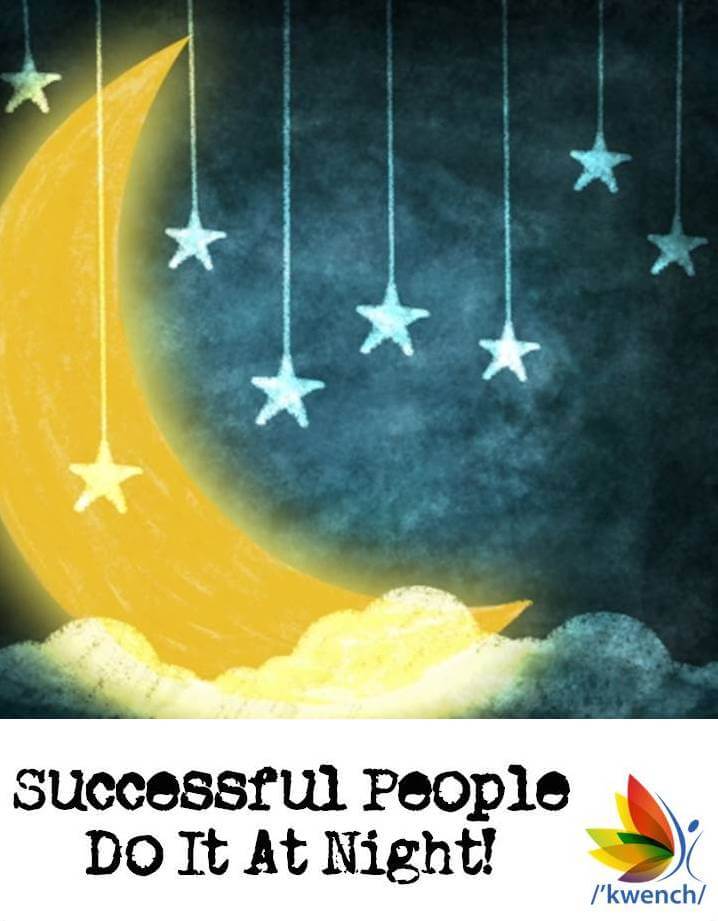 Successful People Do It At Night!
Don't let the Tongue-in-Cheek title mislead you. This article points you to all the proof you need that reading is good for you.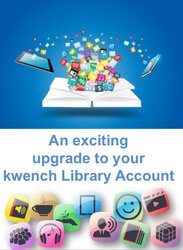 The exciting new Kwench Library: Overview
The kwench library is more than just a platform to borrow books! Download this quick guide to all the cool stuff in the best thing to happen to libaries since the Dewey Classification System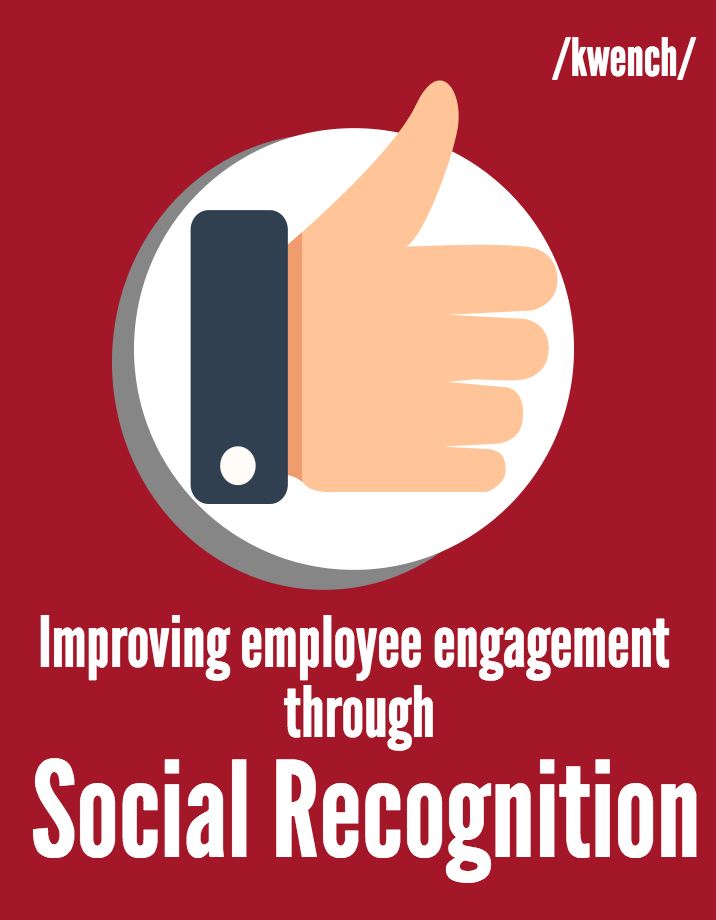 Improving employee engagement – Social Recognition
Rewards and recognition is a key pillar of any employee engagement strategy of a company. Administering an R&R program in an innovative and seamless manner is a key challenge for a company. Learn how Kwench partnered with a large KPO with a young workforce to launch its end-to-end R&R platform.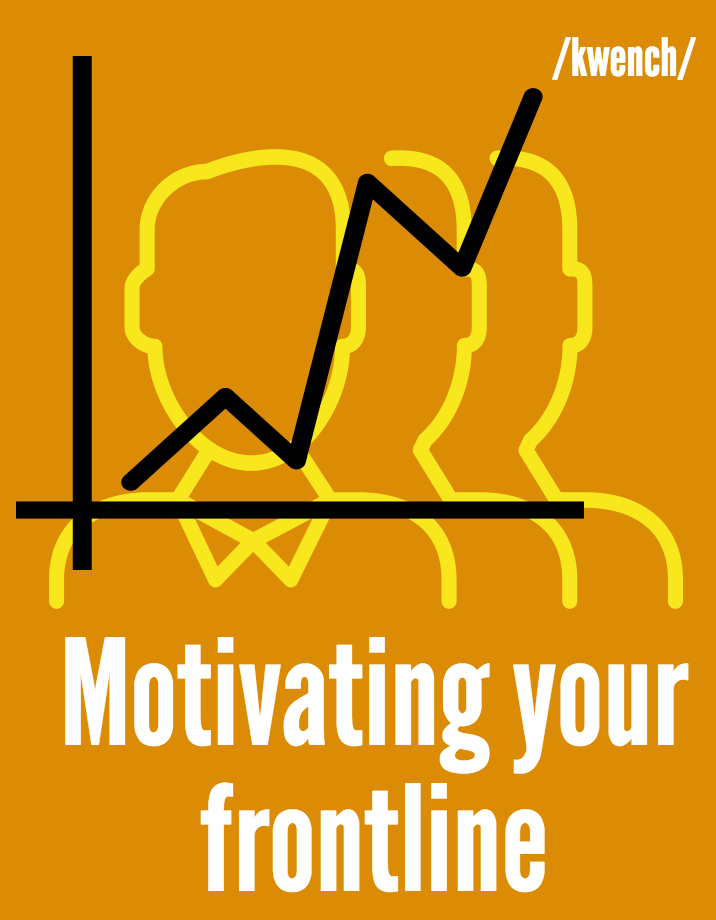 Hi Fliers © - Motivating your frontline
In a competitive environment, a motivated frontline staff could make the difference between success and failure for an organisation. Hence successful organisations place a premium on robust channel management strategies. No channel management strategy can be complete without an effective rewards and recognition component.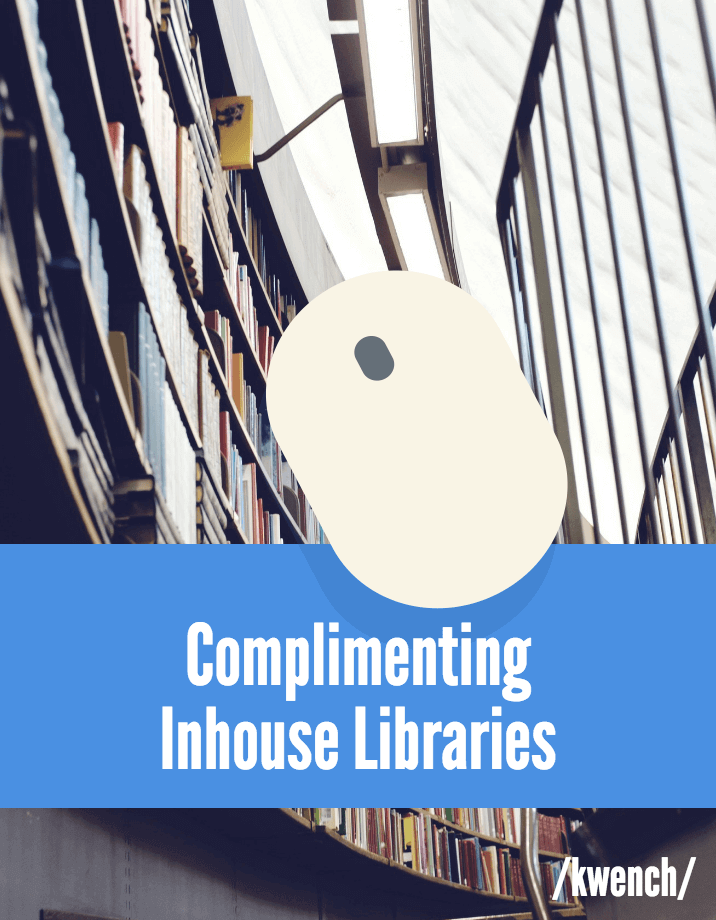 Complimenting physical libraries
Learn how Kwench partnered with a leading BFSI major to enhance the quality of the services that the company was already offering its employees through a full-fledged in house library facility.
FREE Employee Engagement Surveys
For teams and organizations of all sizes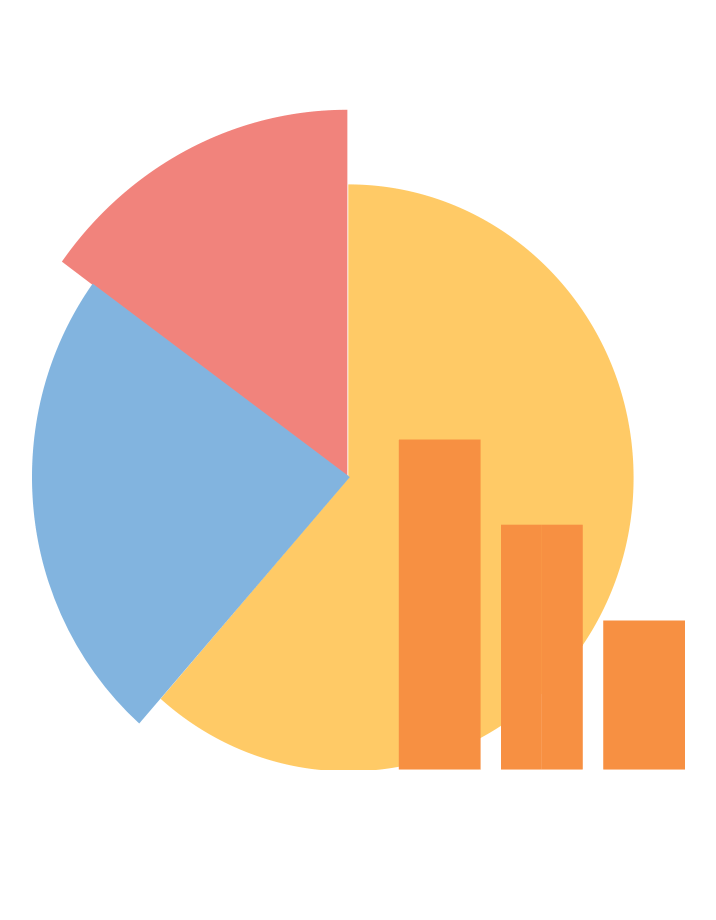 Why is it important to measure Employee Engagement?
Everyone wants to be engaged at the workplace, right? After all, if you're going to spend a majority of your waking hours at work you should want to feel excited about being there.
Employee engaged is predicated on understanding how many of your employees are truly excited about working for you. Are your employees happy? Are they satisfied with their benefits and day-to-day demands? Do they feel adequately recognized? Stop guessing and find out with our FREE employee engagement survey.
What can you measure with this employee survey?
Employee surveys are valuable for learning about several topics, all of them directly related to employee morale, satisfaction, and engagement with the company.
Recognition, compensation, managers' performance, career development, work environment: These are all areas you can investigate in depth with our bespoke employee engagement survey.
How can you deploy this survey?
We have a pre-configured FREE survey set that can be activated for your employees with no additional effort. We will provide you the survey link and you can circulate it internally or if you prefer so, we can send out the emails as well. At the end of the survey period we will provide you with a dashboard that highlights the overall scores on various dimensions.
For custom corporate branding, modified questions, internal campaigns to boost participation and custom analysis we provide support at a nominal charge.
div class="gap10">
How do I get started?
If you are a business leader/HR leader with the authority to conduct such a survey within the organization, please click on the button below (or send an email to outreach@kwench.in) outlining your interest.
Please do mention the following in the email:
1. Your Designation,
2. Your contact number,
3. By when you would like to conduct the survey and
4. Indicative employee base on which you would like to deploy the survey - this can be a small team of 10 or an entire organization of 100,000+. This will help us better understand how the surveys can be best deployed.
Request Information