Our products
focus on improving
workplace ecosystems
Rewards and Recognition Platform for motivating your employees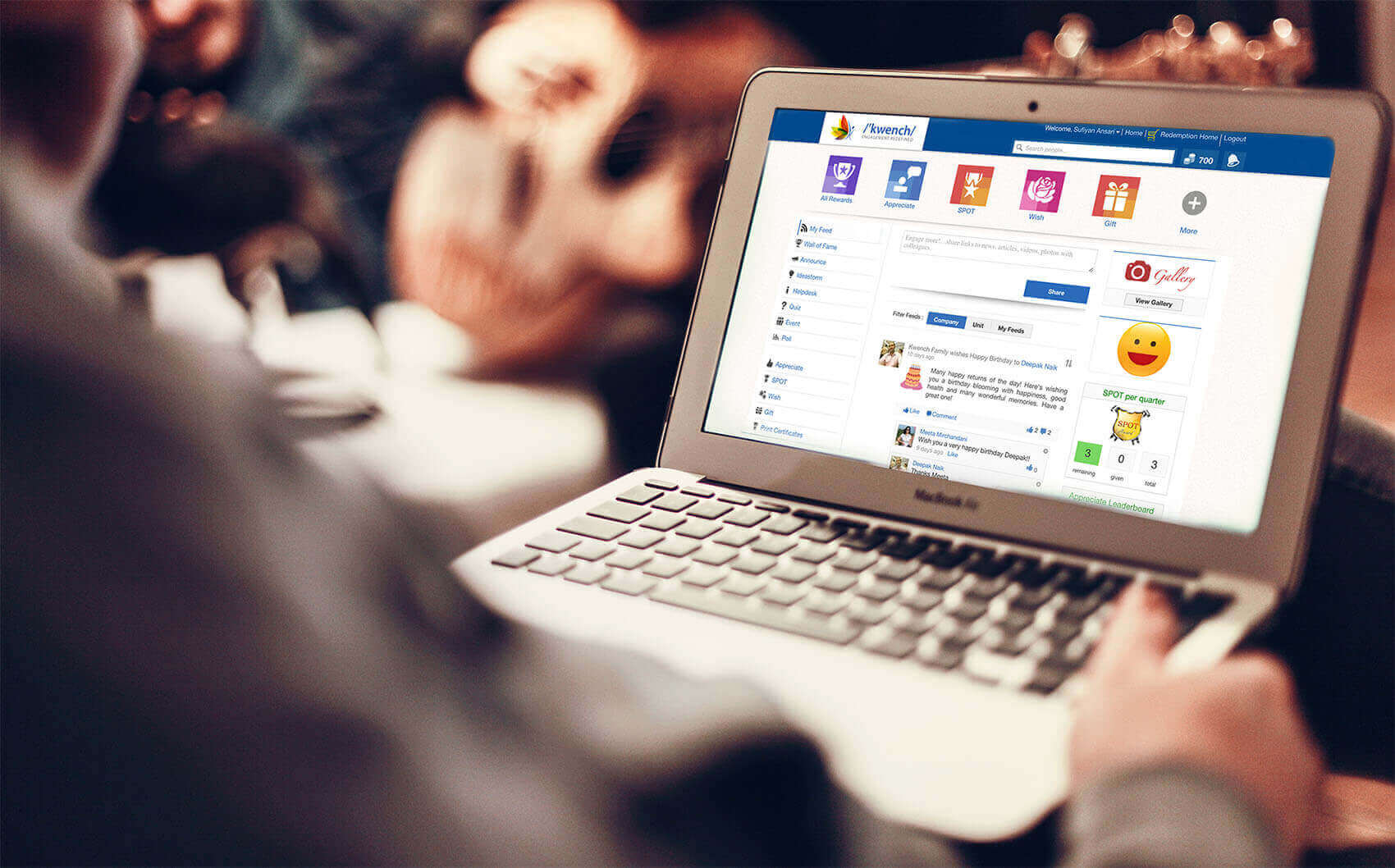 Comprehensive rewards and recognition platform
Leverage the power of Social, Mobile, Analytics, Cloud technologies and Gamification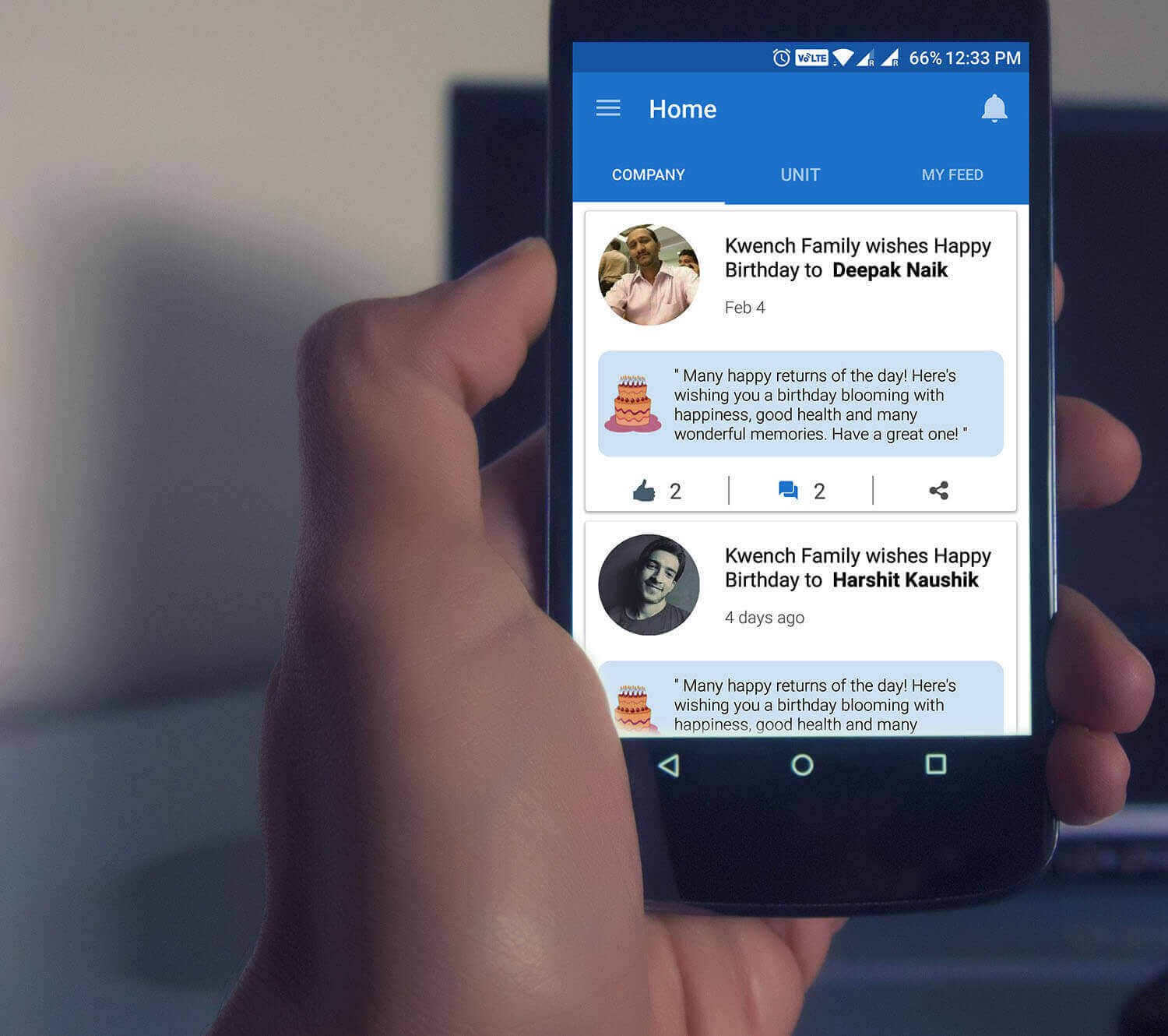 Make instant
recognition a snap
with our mobile app
Empower every employee to instantly recognize positive behaviour and performance globally
Workflow Automation
Our platform helps companies dramatically decrease the workload of managing their Rewards and Recognition programs through automation. Set up company specific rewards along with unique approval workflows for each reward, automate service anniversary awards and birthday wishes and allocate budgets to Business Units and/or People Managers.
Real Time Analytics Dashboards
Access advanced drill down capability to view Organization, Business Unit all the way down to People Manager level metrics. Export the data in graphical/spreadsheet formats for customized presentations.
Extensive Global Redemption Catalogue
Access to a vast catalogue of gift vouchers globally, covering everything from merchandise to experiences. Our deep integrations with leading brands globally enables us to deliver voucher codes instantly to the recipients.
Platform Integrations
Seamlessly integrate with leading HRMS systems (e.g. Workday, Success Factors) for automatic data-synchronization, SSO. We also integrate with office collaboration platforms (e.g. SharePoint, Yammer) and integrate with intranets too.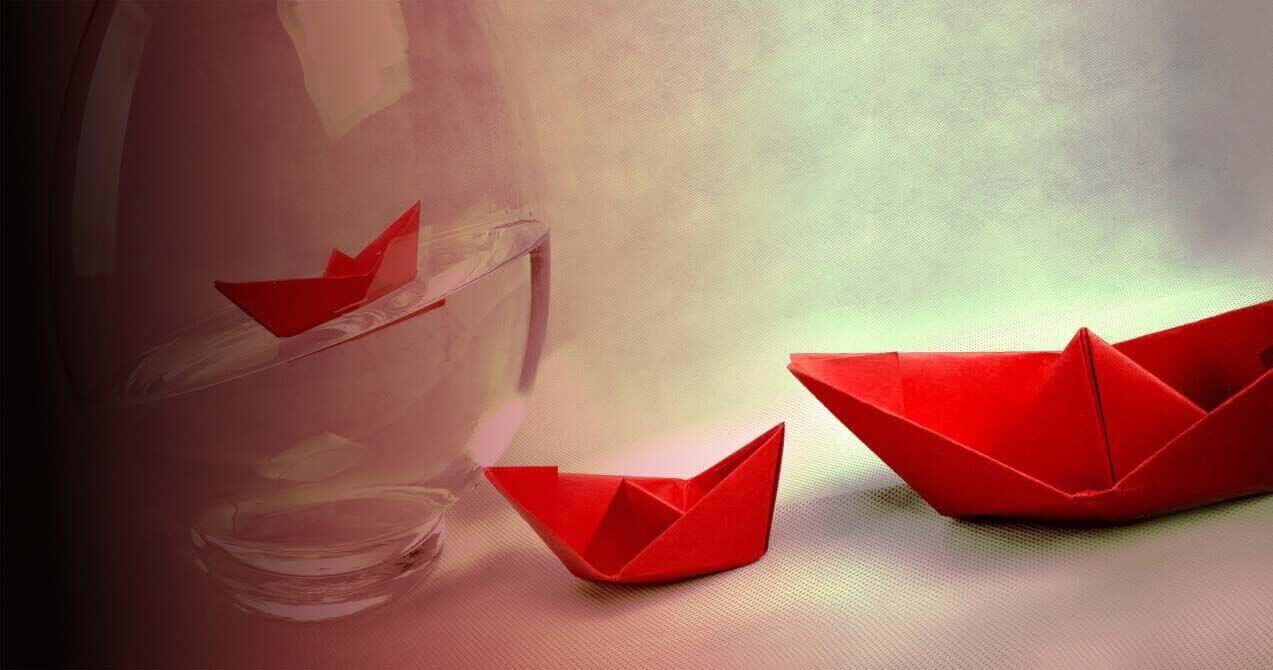 Designed for
small and large
enterprises, alike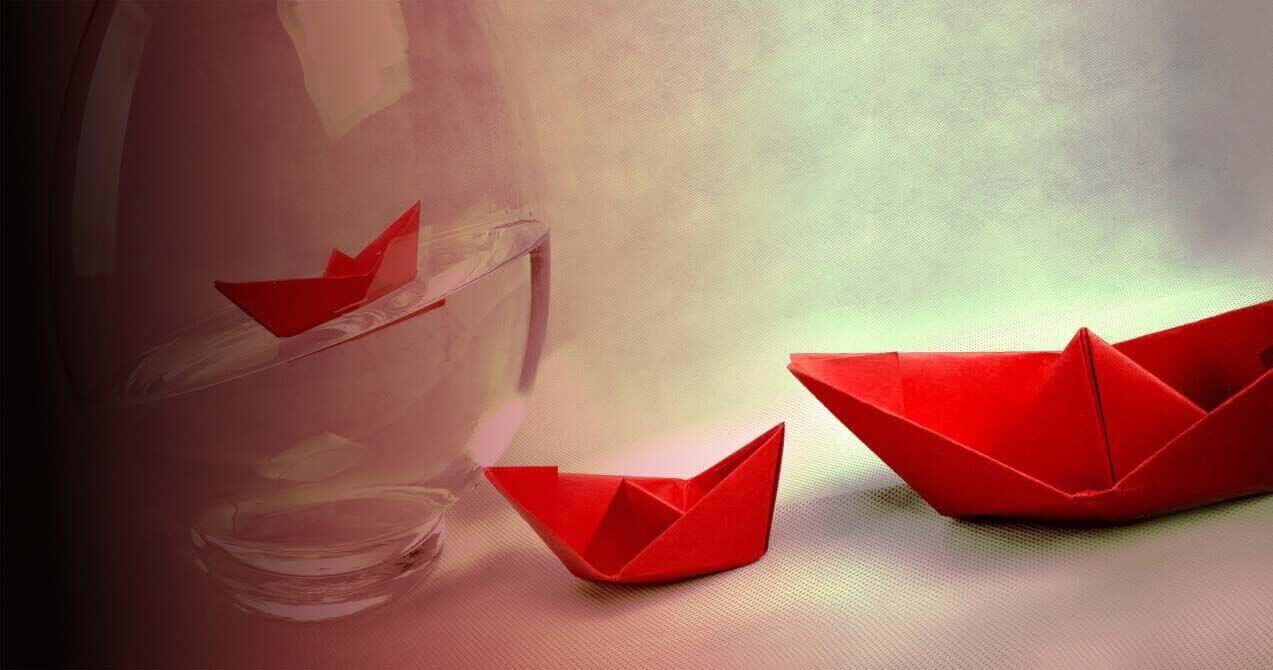 Corporate
Library
The kwench Corporate Library platform brings a paradigm shift to the concept of the conventional corporate library. We enable companies to provide their employees access to thousands of books across 40+ categories without the hassles of maintaining and upgrading an in-house library.

By using our library solution you save substantially on administration effort, on valuable real estate, investments in books to keep the library relevant, people, process and technology costs. Kwench Library is used and loved by employees in over 500 companies across India.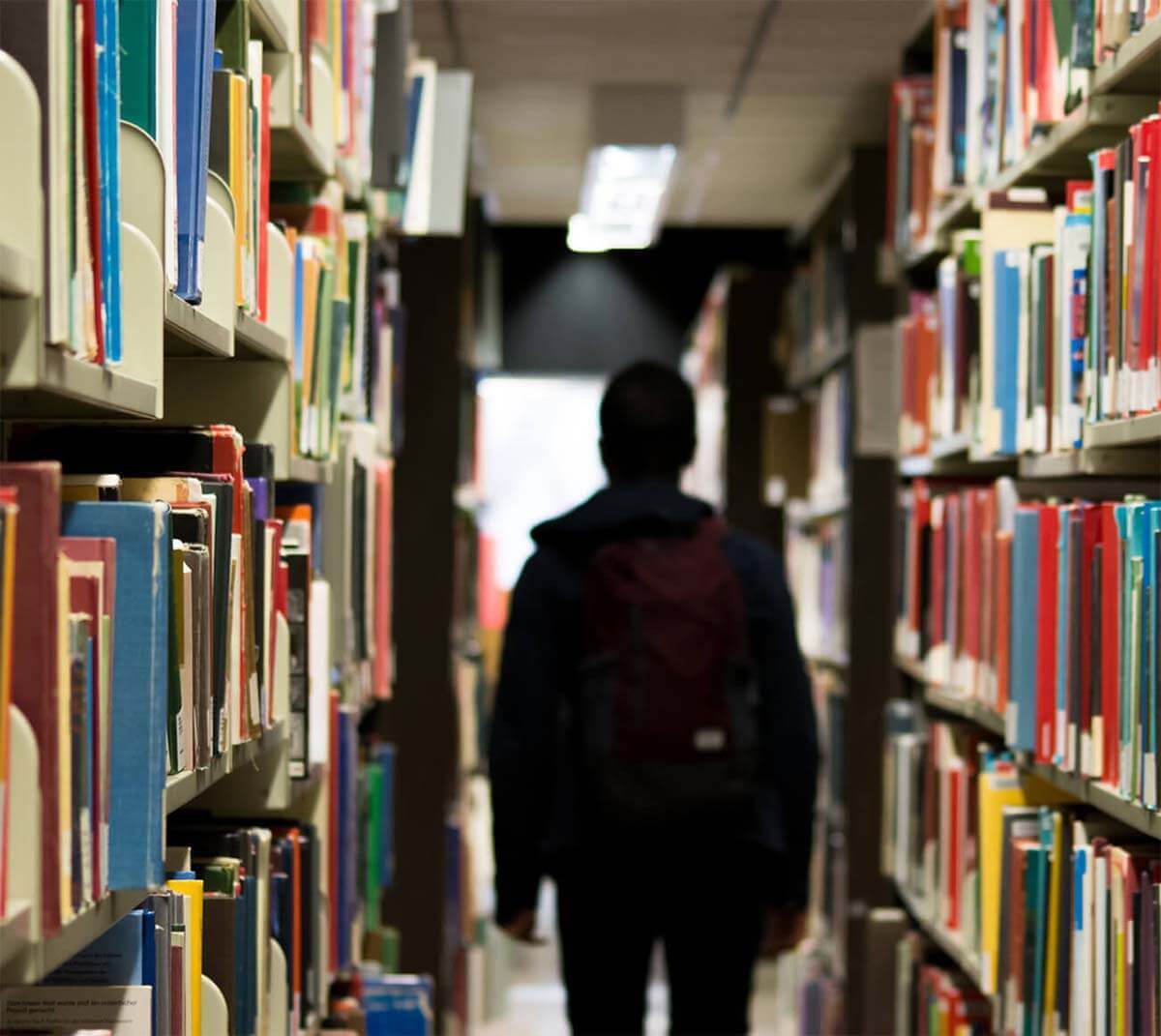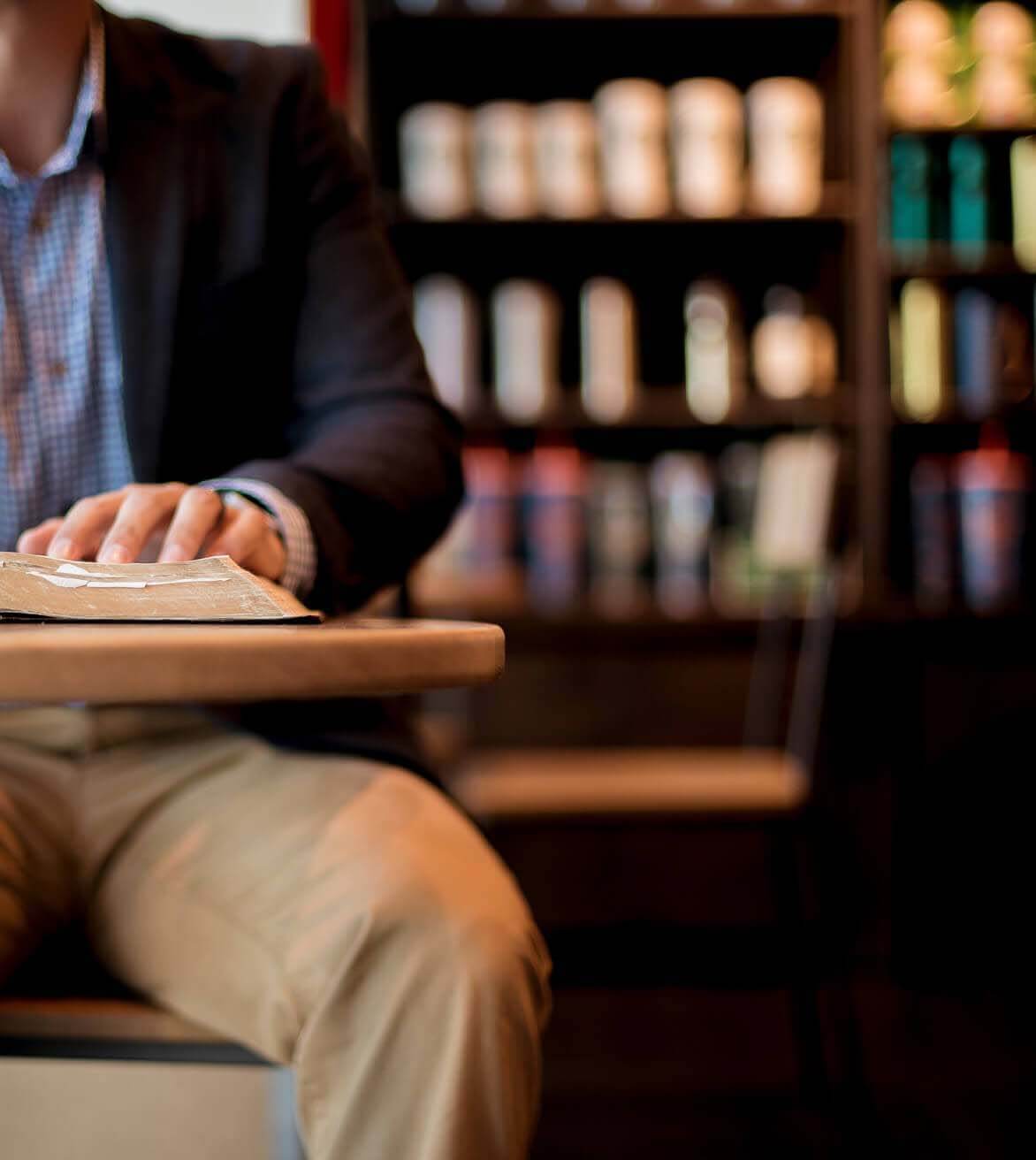 Promotes Professional & Personal Development Recognition
Employees can access large collection of books, magazines and regional language books to meet their professional and personal development needs.
Convenience
The cloud based platform combined with physical warehouses and delivery capabilities across India brings unparalleled convenience to the employees by bringing the service right to their desks.
Easy Implementation
Our easy to implement platform makes it very easy for the company to activate the service across any number of locations. Our super-efficient process of delivery and retrieval of books creates a hassle free experience for the engagement teams in companies.
Achieve high levels of Employee Engagement
Several of our clients regularly feature as preferred employers and they acknowledge providing access to Kwench Library as one of their top Employee Engagement initiatives.
Talk to us